The Virquarius Life is a podcast by a newly formed husband and wife team, eDas The Soul Star & TStunt! These millennial newlyweds begin with the story of how a Virgo and an Aquarius met and how they've been inseparable since. Get a glimpse into their love life all while gaining knowledge about finding true love and staying in love.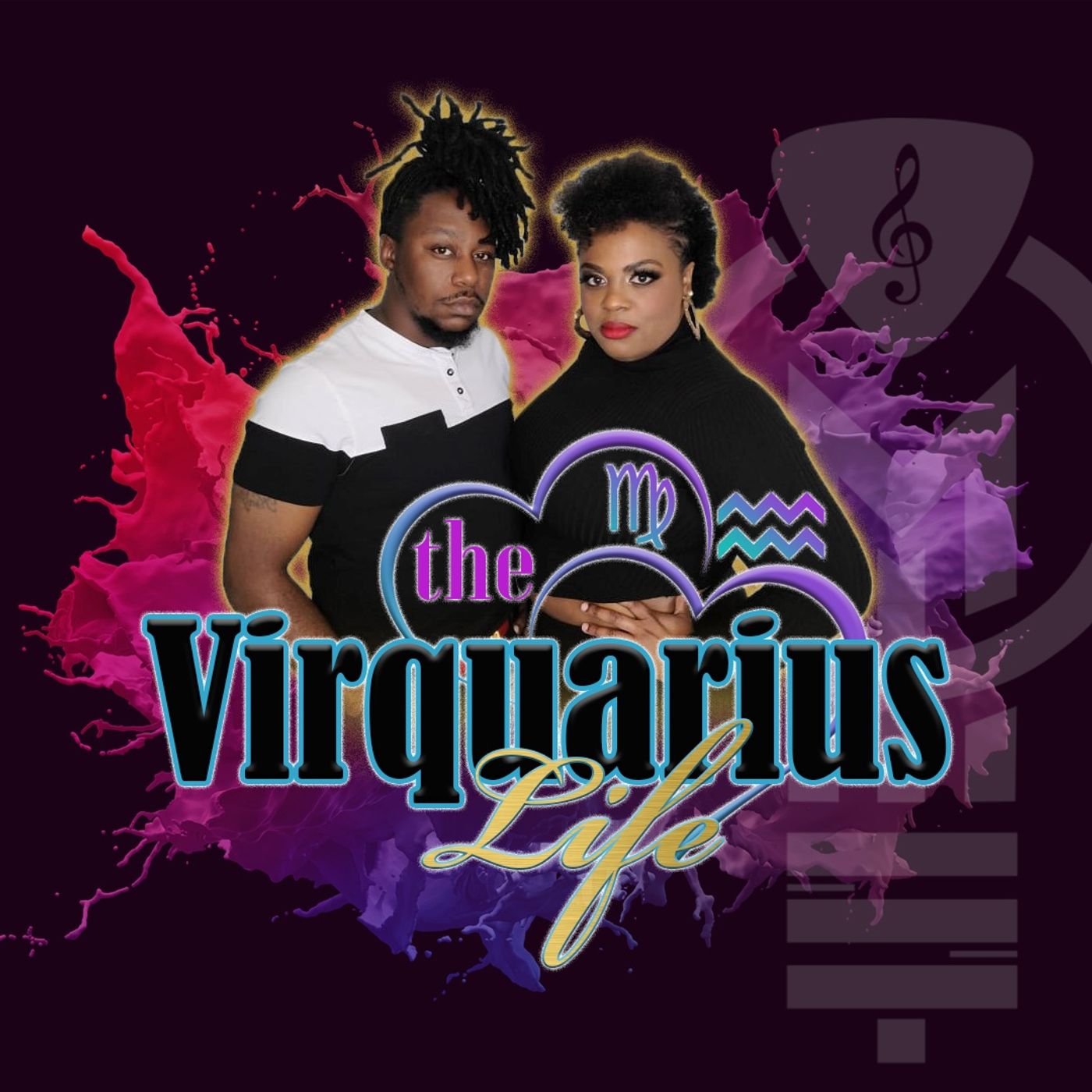 Episode 8: Traditional vs. Non Traditional Marriage
–
The Virquarius Life
In this episode, we're defining the two basic types of marriage and which we prefer. Also, how to open your mind to what could be.
---
---
Hustle + Motivate: The Podcast was created to uplift, motivate, and inspire new or aspiring entrepreneurs & creative professionals. Don't miss out on great topics, Hustle + Motivate news, hip hop history, & more! The Marathon continues with all of us. So let's talk.