FYM is BACK w/ eDas The Soul Star! The Meditation Moment and Self Care advice designed to help keep you on your game.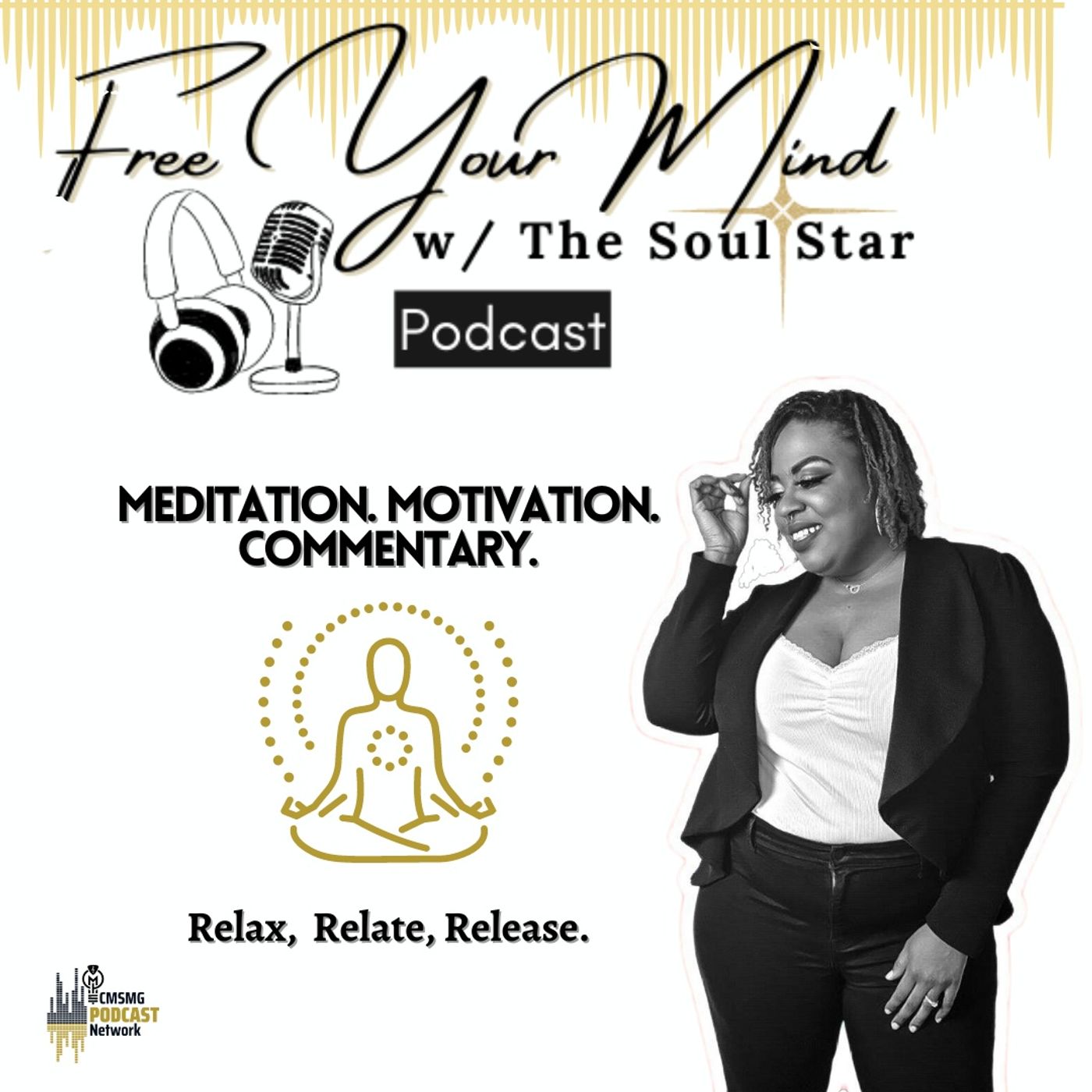 There's NO GREATER LOVE than our Love of Self! Join me for another great episode. Healing begins with a conversation, so let's talk. 🙂
The Virquarius Life is a podcast by a newly formed husband and wife team, eDas The Soul Star & TStunt! These millennial newlyweds begin with the story of how a Virgo and an Aquarius met and how they've been inseparable since. Get a glimpse into their love life all while gaining knowledge about finding true love and staying in love.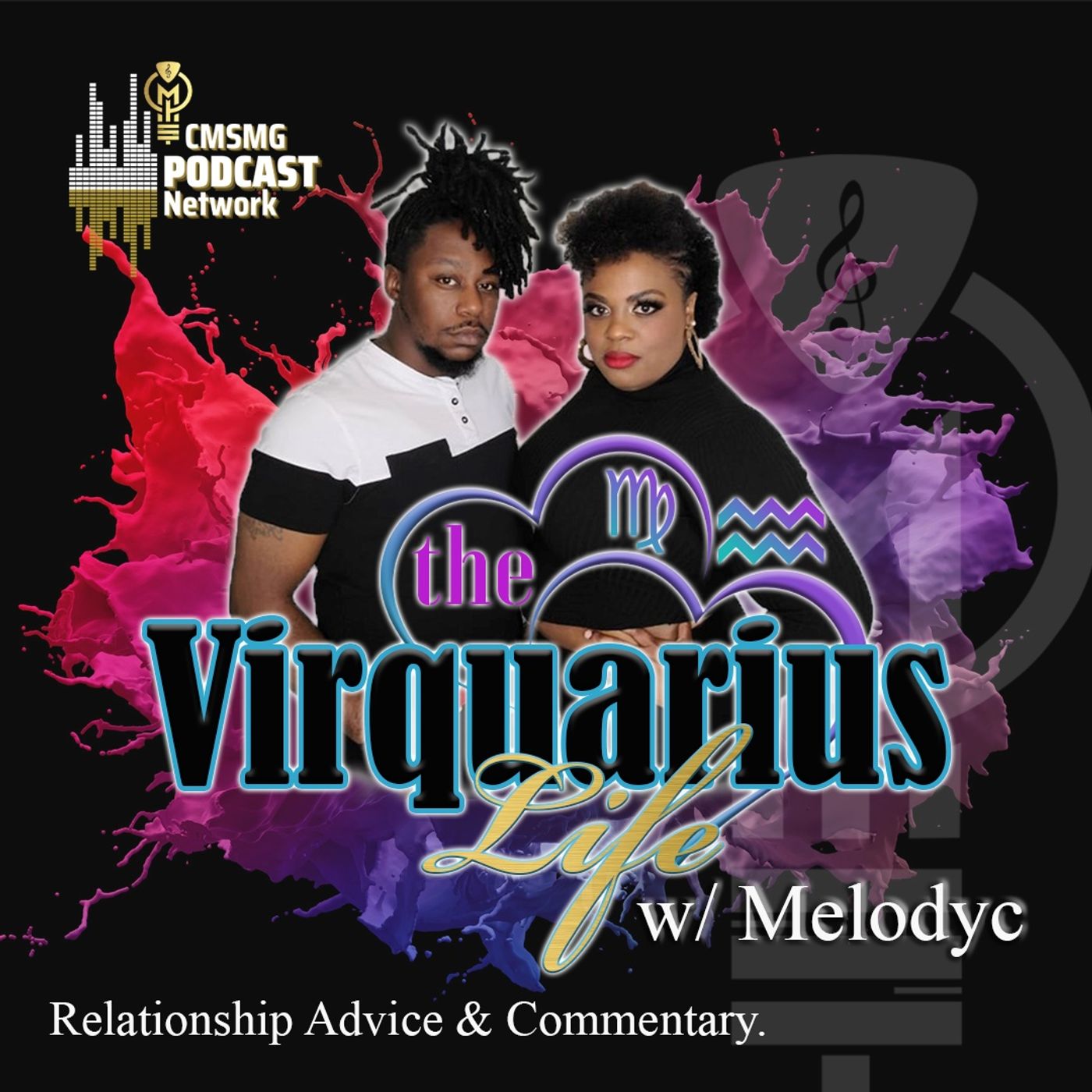 We're discussing trust issues: Signs you have trust issues, the causes, & how to handle them for a happier life.
---
---
Hustle + Motivate: The Podcast was created to uplift, motivate, and inspire new or aspiring entrepreneurs & creative professionals. Don't miss out on great topics, Hustle + Motivate news, hip hop history, & more! The Marathon continues with all of us. So let's talk.